Bloomsday: A celebration of James Joyce's Ulysses
Scholars and fans alike agree that James Joyce is, to this day, one of Ireland's greatest contributions to the literary world. His work is so beloved that the whole of Ireland celebrates Bloomsday.  Named for one of the main characters, Leopold Bloom,  Bloomsday is every year on June 16th, since that is the singular day James Joyce's novel Ulysses takes place. James Joyce chose June 16th, 1904 specifically for his novel because it was his first date with his lifelong love, Nora Barnacle.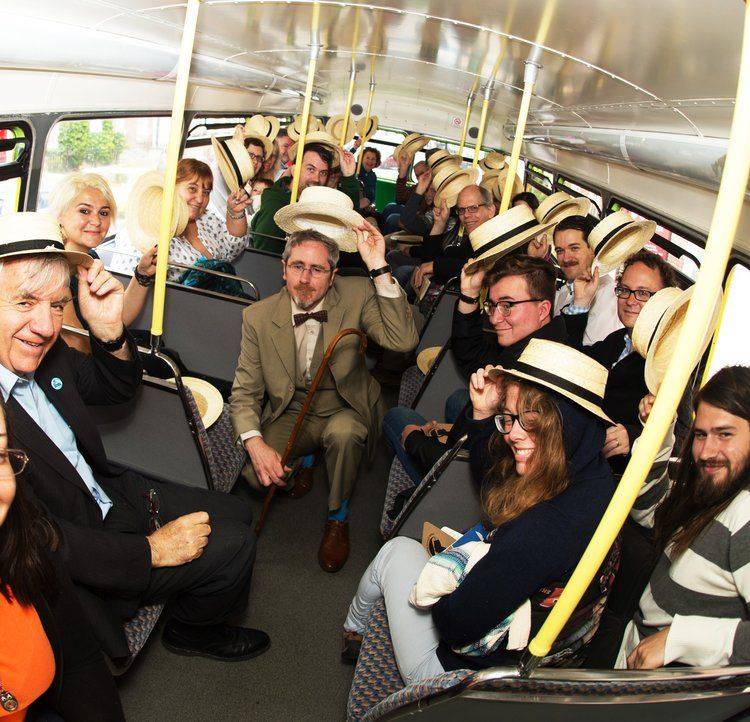 The traditions around Bloomsday are what make Bloomsday great, as it is not a simple commemoration,  like "National Whisky Day" (July 27th) or "World Beard Day" (Sept 5th). "Bloomsday at its best honors the bawdy and boisterous nature of Ulysses" (Murphy, 2014).  There are readings, costumes, pub crawls, and events in Dublin, and all over the world.  
Here are some of the great Bloomsday traditions:

 Dressing Up:   Fans dress

 as characters from Ulysses or in other traditional Edwardian ensembles from 1904. Aside from being great fun,

Ulysses

should not necessarily be removed from its time, but be explored within the prim and proper Edwardian culture that frames Joyce's brilliant writing. His novel was certainly considered radical during that era: it kept

finding itself in court

.

dublinlive.ie

Readings: Poetry societies and other groups host public readings of excerpts all over town.  Also, they often read them in the spot where the particular passage actually takes place in the novel. A few popular choices include the Lestrygonians episode in

Davy Byrne's Pub

,

Molly's soliloquy

,  or the Hades episode in

Glasnevin Cemetery

.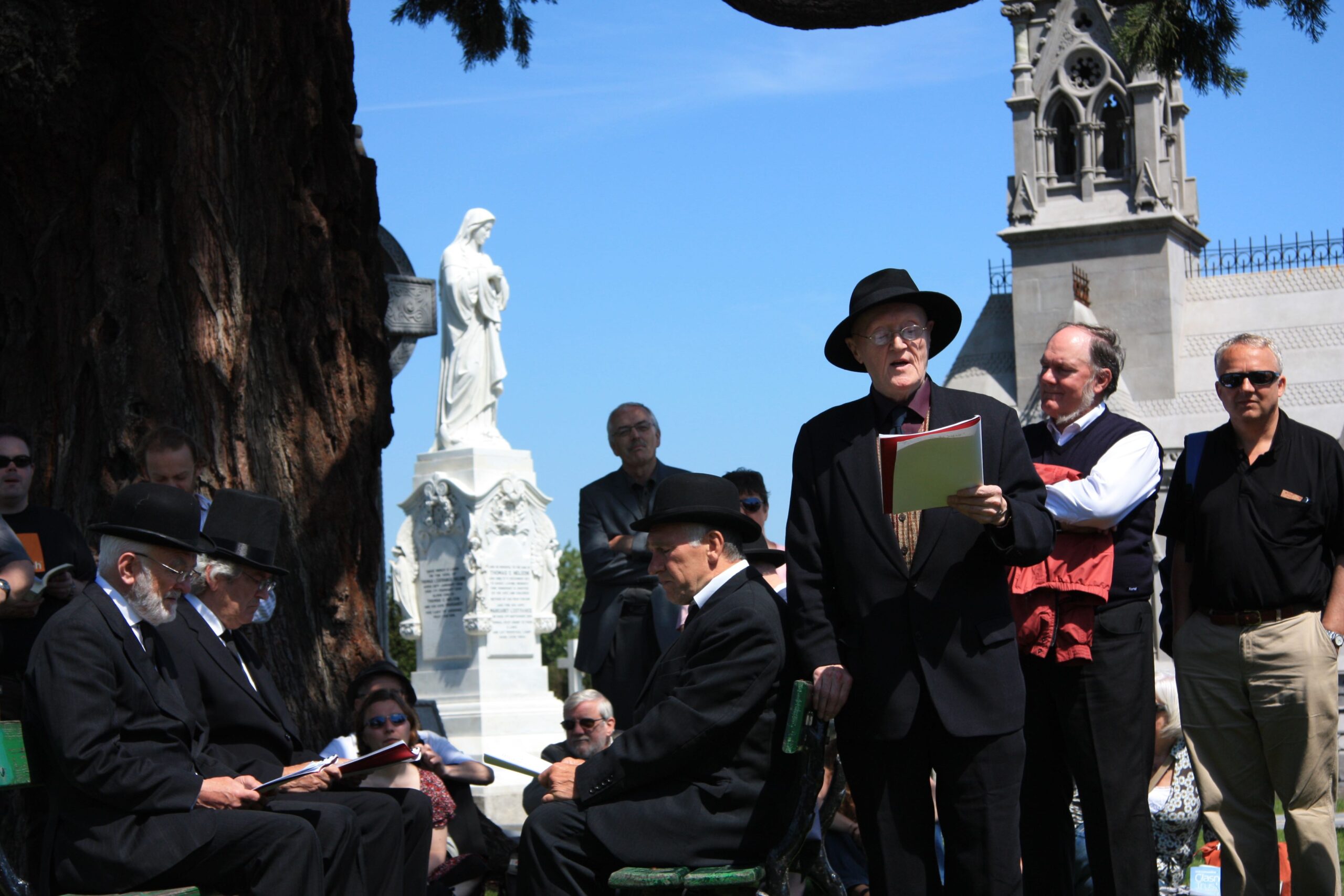 Dining:  Bloomsday is a day to enjoy Joycean dishes from

Ulysses

, including gorgonzola sandwiches and burgundy wine, or Leopold Blooms' favorites (if you're feeling brave) : "'

nutty gizzards, a stuffed roast heart, liverslices fried with crustcrumbs, fried hencods' roes … or grilled mutton kidneys

' (

goodreads.com

). 
Lemon Soap from

Sweny's

.

Ulysses

is a novel rich in all five senses, including smelling the scent of lemon soap. Joyce describes the pharmacy in incredible detail. Then, his character Bloom purchases a bar of soap to take with him during his day.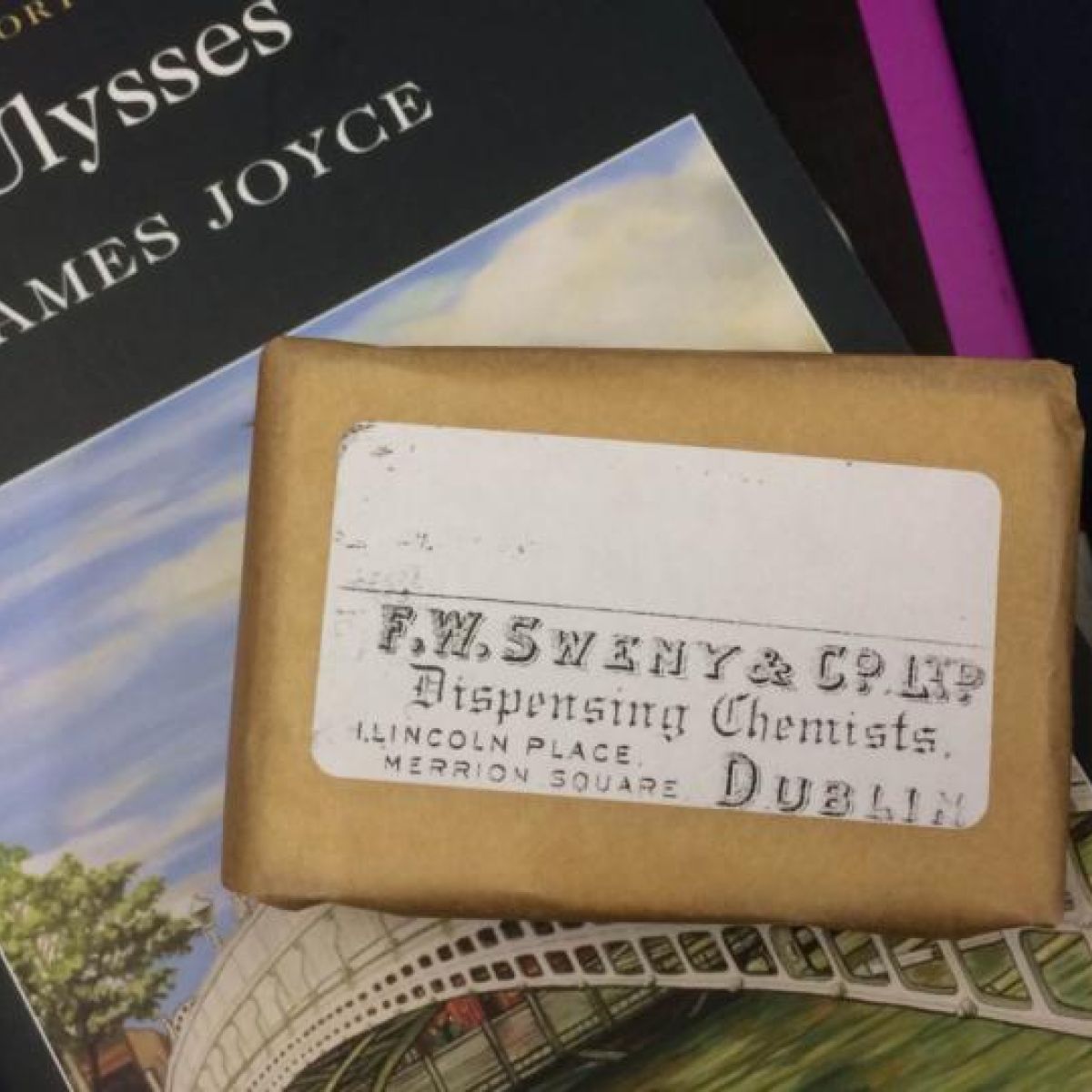 Davy Byrne's: "

Nice quiet bar. Nice piece of wood in that counter. Nicely planed. Like the way it curves,

" is how Leopold Bloom describes the place. (

irishcentral.com

) . This pub is at the heart of both the novel and of Bloomsday festivities; it is a vital stop on a Bloomsday tour.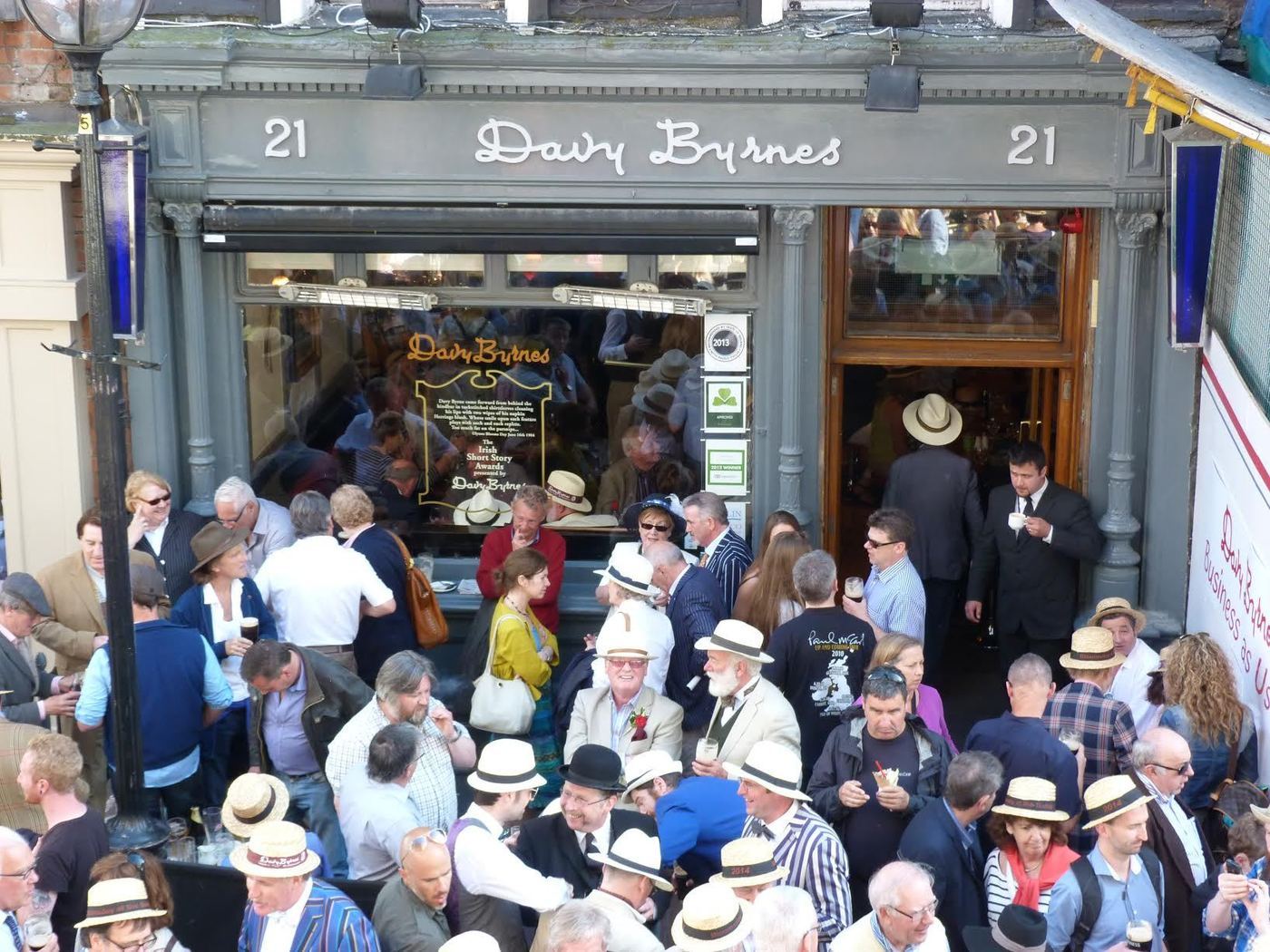 A trip to the shore at Sandycove Point, where the novel begins. This is now the location of the

James Joyce Tower and Museum

.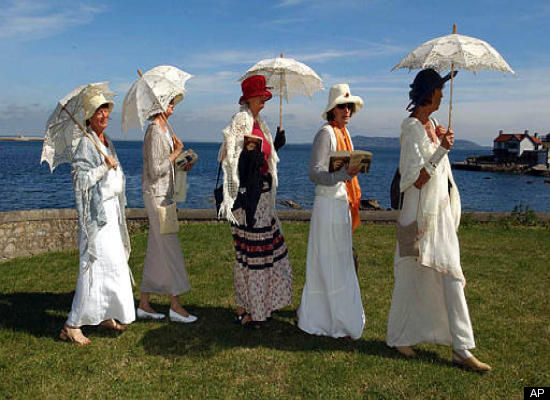 Over A Century of Bloomsdays
While James Joyce didn't himself participate (having left his beloved Ireland), he was aware that the Bloomsday tradition was already starting within a few years of its publication when he mentioned it in a letter to his benefactor in 1924.  Now, 102 years after Ulysses was first serialized in the American magazine The Little Review, Ulysses is an Irish literary treasure.  If you are planning to visit Ireland, try and be in Dublin on June 16th and say "Yes I said yes I will yes" to joining in on the festivities. Or, see what kind of Bloomsday festivities are happening near you.
(note for Bloomsday2020: This year the festivities are entirely online for social distancing; links to Bloomsday virtual events are available at www.bloomsdayfestival.ie
Dublin City Council encourages everyone to participate using hashtags #bloomsdayathome and #Bloomsday2020)