Gifting jewellery to your loved ones is considered one of the best ways to express your love and affection for them. On top of that getting them Celtic or Irish jewellery can be a great decision as Irish jewellery is endowed with beauty, tradition as well as attraction.
Irish jewellery today is not just limited to rings, Irish symbols now adorn earrings, bracelets and also pendants. Pendants make a great gift as they are considered timeless especially Irish pendants. They connect the wearer to the Irish tradition. Mostly made with Celtic symbols setting Irish pendants can be gifted to express love, commitment, loyalty, religion and many more sentiments. Yes! buying the right kind of pendant can help you display your emotion in the right way to the right person.
Are you planning to gift Irish Pendant to someone? Then here are a couple of choices for you available at www.shoptipperary.com:
Platinum Plated Claddagh Pendant :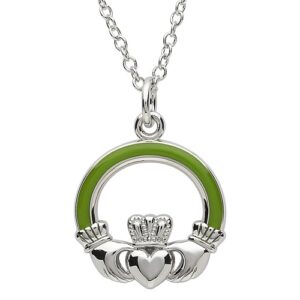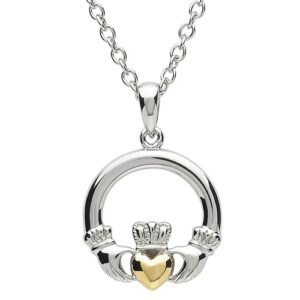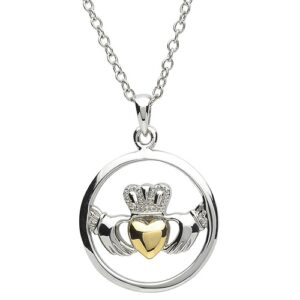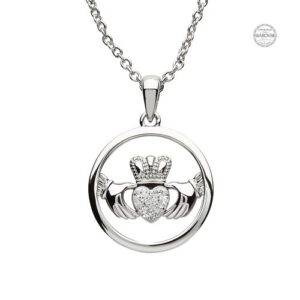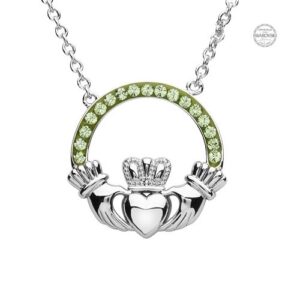 These Platinum Plated Claddagh Pendants have a traditional yet evergreen design. The Claddagh in the middle makes this an elegant piece of jewellery. The luminous platinum coating makes this piece timeless and worthy of being a family heirloom that can be passed down to generations. Made in Ireland the shiny Claddagh pendant is a perfect gift for your loved one as it is a romantic symbol that means love, loyalty and friendship.
2. Platinum Plated Shamrock Pendant :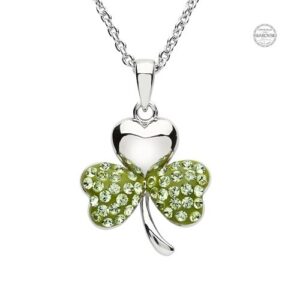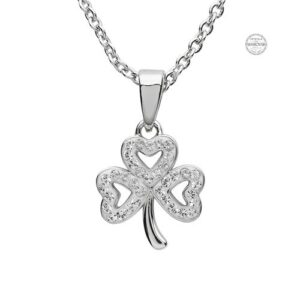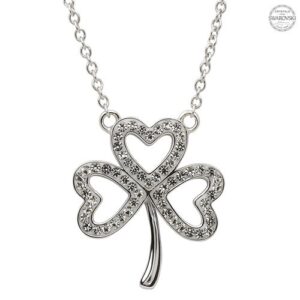 Created with excellent workmanship and premium quality platinum coating the Shamrock Pendant is an ideal gift for any age and any relationship. Composed of the iconic Irish shamrock design, it is the first choice for lovers of all things Irish including St. Patrick's Day. The emerald colour of this pendant is very well paired with the shining platinum chain and creates a wonderful contrast that makes this piece chic and refined.