Lúnasa (Lughnasa) marks the beginning of the harvest season in ancient Irish culture. It is one of the four Gaelic seasonal festivals and is celebrated today with bonfires and delicious meals.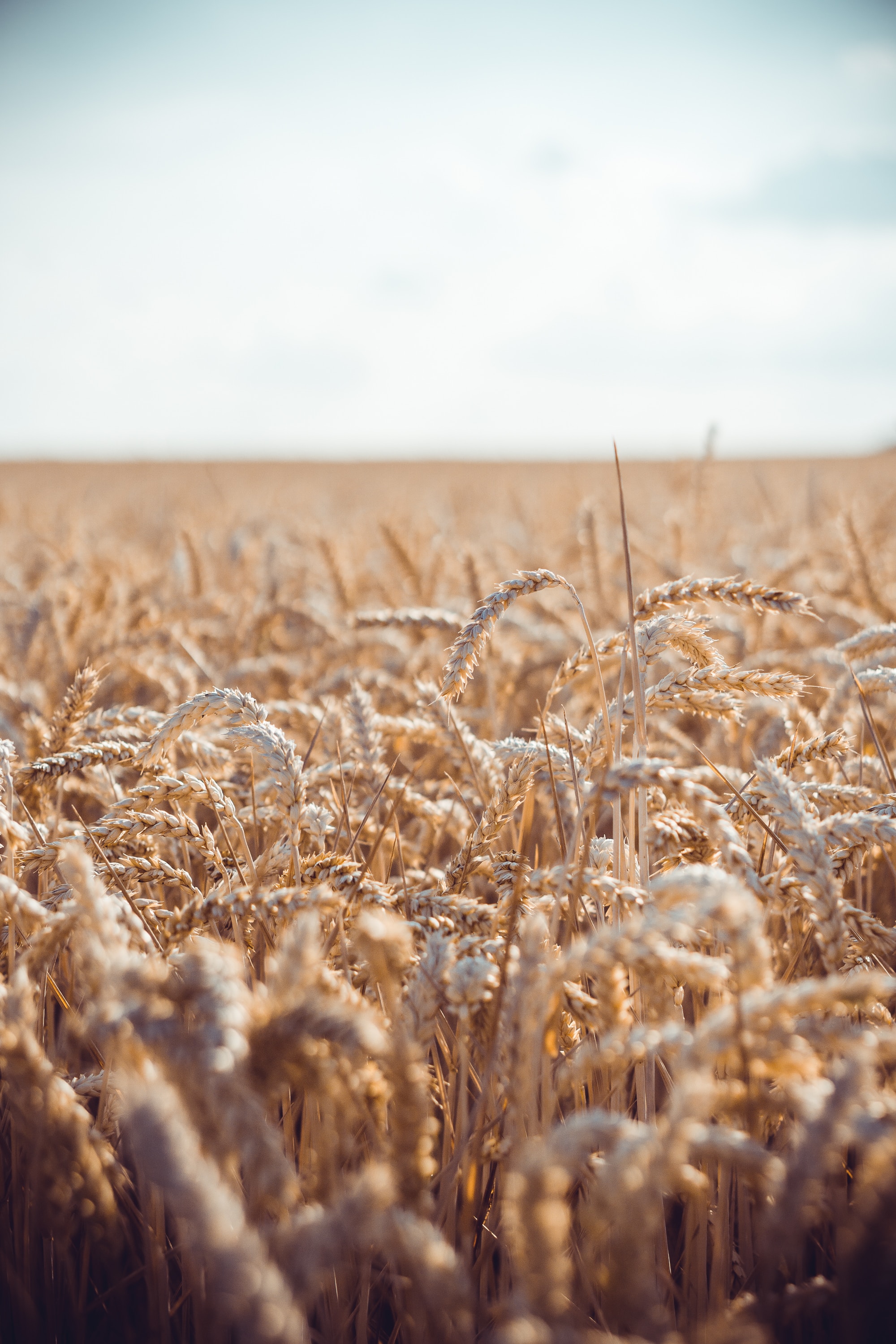 Here are Five Facts about the Celtic Holiday of Lúnasa:
The name comes from the Celtic god Lugh (Lú), a warrior god of the Tuatha Dé Danann . Known as a master craftsman and a god of kings, he plays a major role in Irish mythology. His prized possessions included a wolfhound and a fiery magic spear.
On Lugh's feast day, ancient Celtic people would engage in a variety of activities in the worship of the god Lugh. The focus seems to have been relaxing and celebrating for a day before a busy, strenuous harvest season began. They would perform Celtic rituals, compete in games such as hurling, hold handfasting ceremonies, dedicate sacrifices to Lugh, and enjoy feasts on mountaintops and hills.
The practice of hosting festivities on hilltops on the first day in August continued for hundreds of years, even after Christianity came to Ireland. It has always been a day for playing sports and celebrating with friends. These days were when Irish youths would gather together for horse races, games, and picking bilberries.

Modern Hurling – Hurling dates back to neolithic times in ancient Celtic culture.

Bilberries were picked around the Lúnasa holiday.

While sacrificing a bull on August 1st has not continued in modern times, many of the other parts of the Lúnasa Harvest holiday have. One major tradition that stemmed from Lúnasa is 'Reek Sunday.' On the last Sunday in July, Christians make a pilgrimage to the top of Croagh Patrick, a mountain in Co. Mayo, as a practice of their faith. Another modern summer festival that finds its roots in Lughnasa is the Puck Fair in Co. Kerry.
 The word Lúnasa means August in modern Irish.
Want to hold your own Lúnasa feast?
Swing by our store in Annapolis, MD, and pick up delicious Irish groceries such as Odlums Irish Soda Bread Mix, rashers, or black pudding. Our imported foods are the real deal Irish brands; we wouldn't have our full Irish any other way.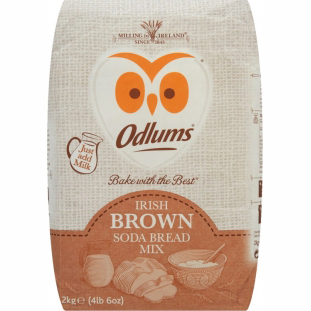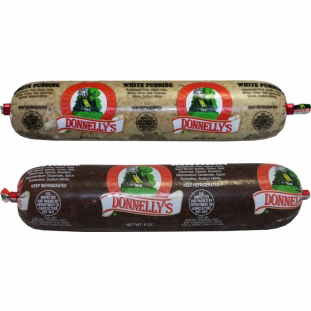 Please comment below and share some of your favorite Irish recipes.